The Artistry of Little Lottie
Little Lottie is not just any still; it's a masterpiece of quality, precision, innovation and sustainable operations. Crafted from the finest copper and stainless steel, this remarkable still embodies the essence of our commitment to excellence. Little Lottie was designed with small batch distilling in mind. At circa 200 bottles per run, you can be assured that every batch is carefully prepared and managed.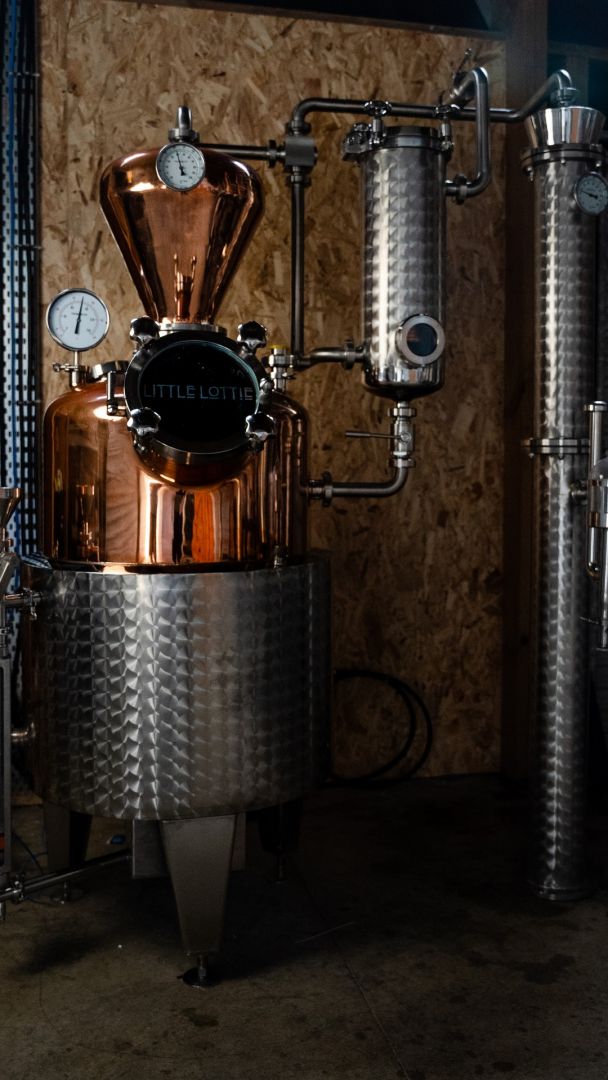 Farm-to-Glass Magic
Our commitment to crafting exceptional gin extends beyond our equipment and sustainable practices. We take pride in using key botanicals and ingredients sourced right from our farm to infuse every bottle of gin with the essence of Lavender Hill. It's a farm-to-glass journey that elevates our spirits to a level of quality and flavour that's truly unique.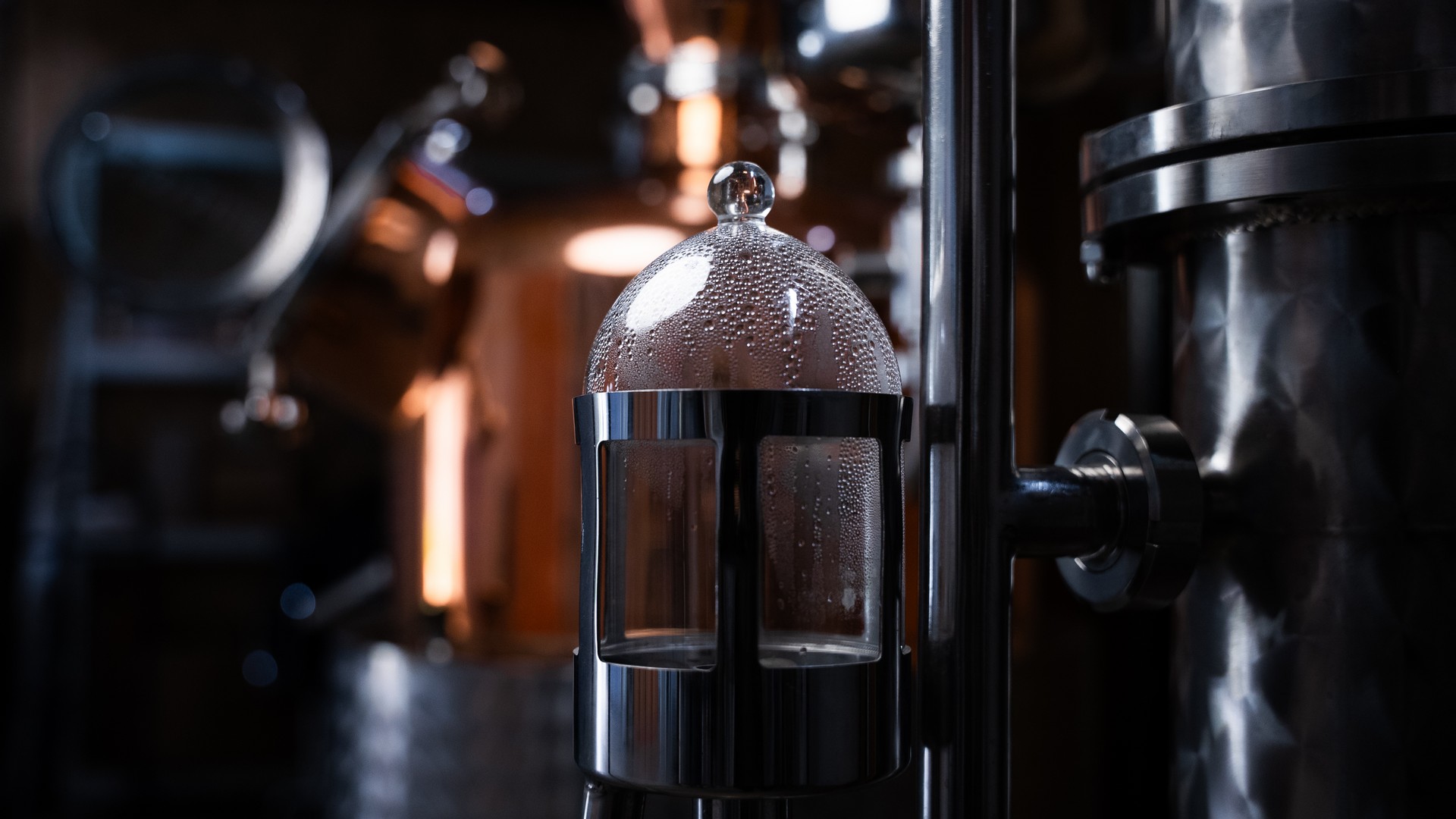 Award-Winning Gins and Limoncello
Lavender Hill has a number of years producing award winning gins and limoncello that have captured the hearts of enthusiasts both in NZ and worldwide. With our investment in Little Lottie and a dedicated gin tasting room we bring our production 'in-house' and can create a unique experience in Auckland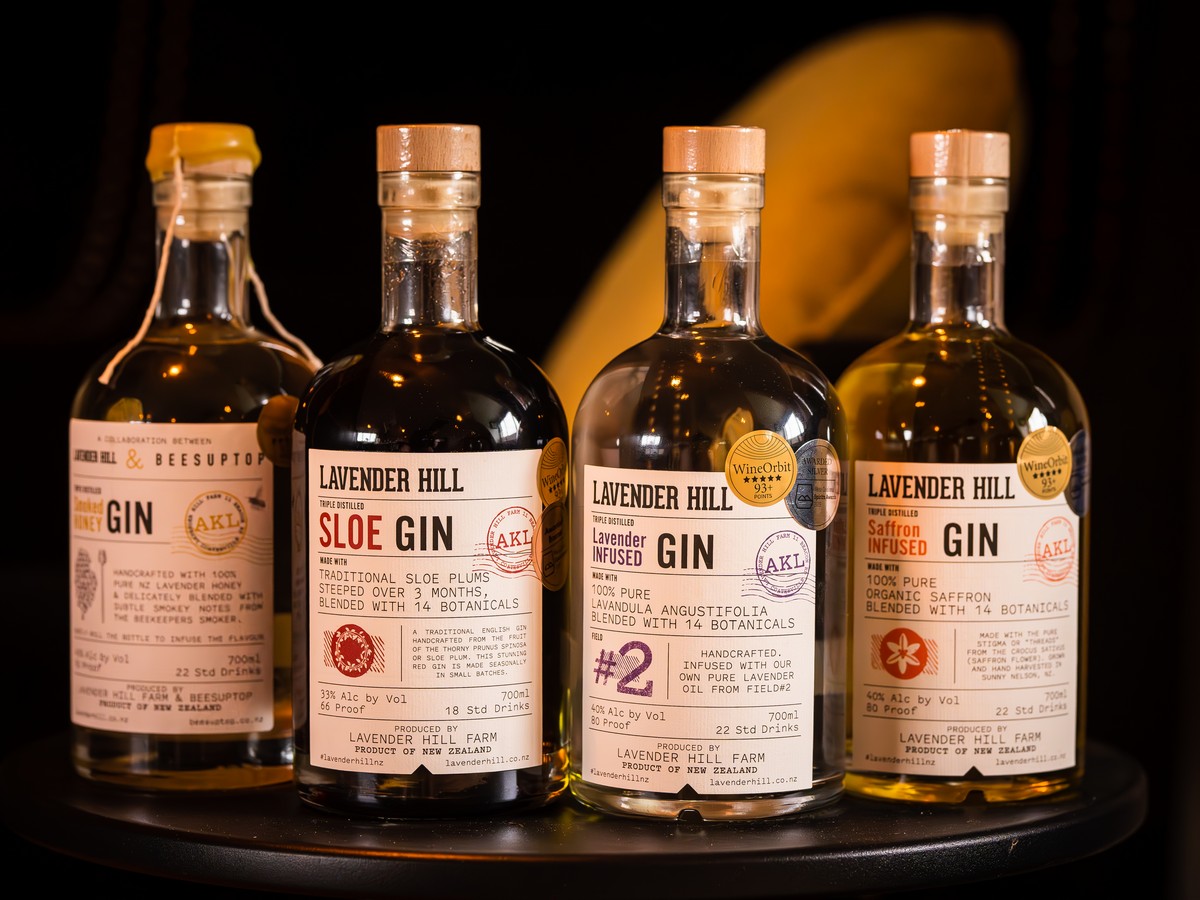 Sustainable Elegance
At Lavender Hill, sustainability is at the core of everything we do. Little Lottie runs on renewable solar power and uses pure rainwater harvested from our pristine farm. This dedication to best practics ensures that every drop of our gin is as pure and sustainable as it is delicious.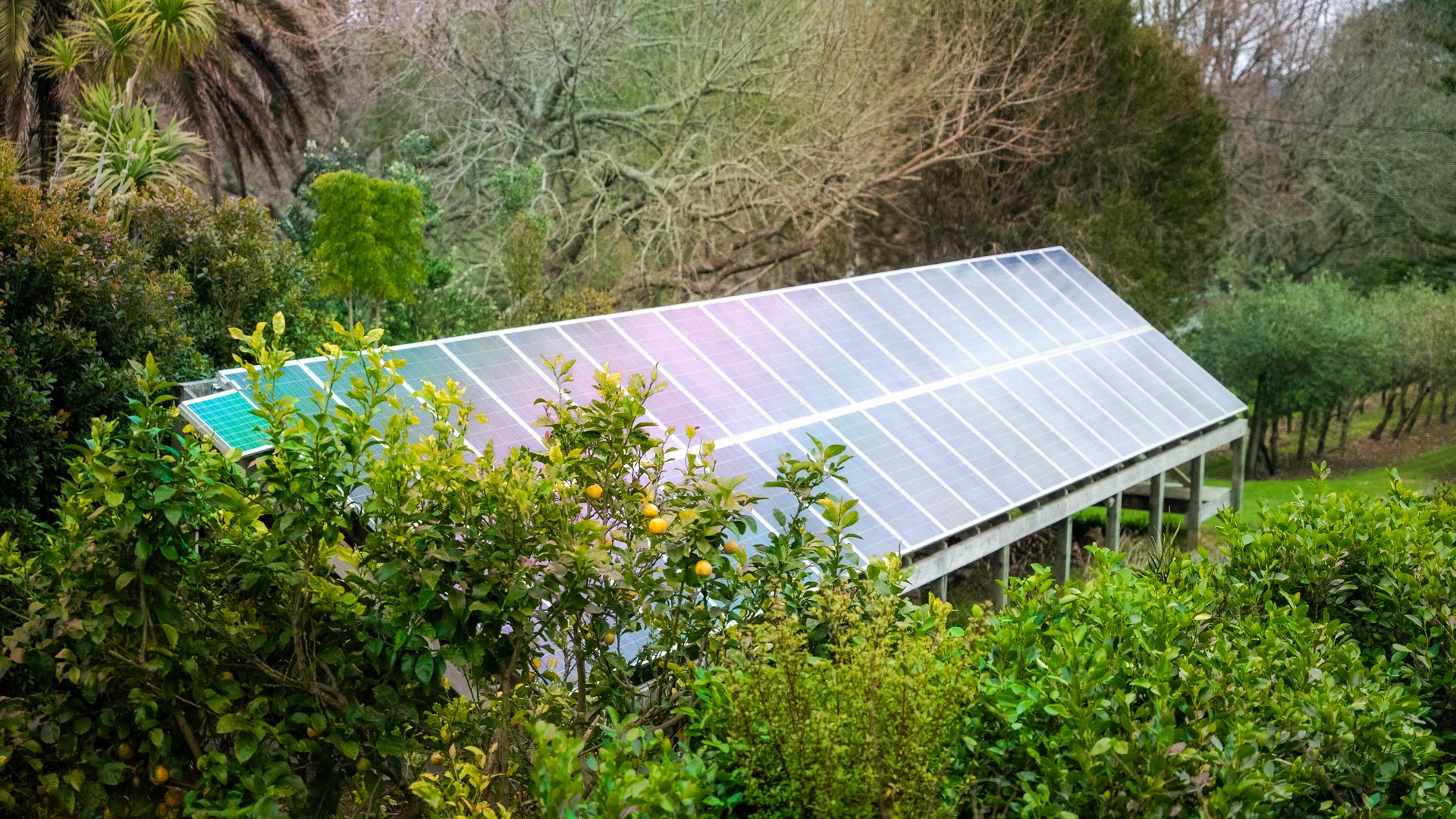 A Unique Gin Tasting Experience
We invite you to immerse yourself in the world of gin like never before. Lavender Hill offers a one-of-a-kind formal gin tasting experience for up to 10 people in our specially designed gin tasting room. Discover the intricate flavors, aromas, and stories behind each of our gins as you embark on a guided journey through the world of gin-making.
If you do not know much about the world of distilling, gin and life on a working farm, this could be the experience for you! The tasting room is also ideal for workshops and retreats. At the end of the day you can round off the hard work with a farm tour and gin tasting. Ideal for groups of up to 10.
Make Lavender Hill and "must do" as part of your tour itinerary to Auckland. Just phone or email us to arrange a suitable time. Formal tours includes a walk around the farm to discover the details of lavender farming, managing olive groves and of course how to make gorgeous gin. Platters can also be arranged to make Lavender Hill a unique distillery destination.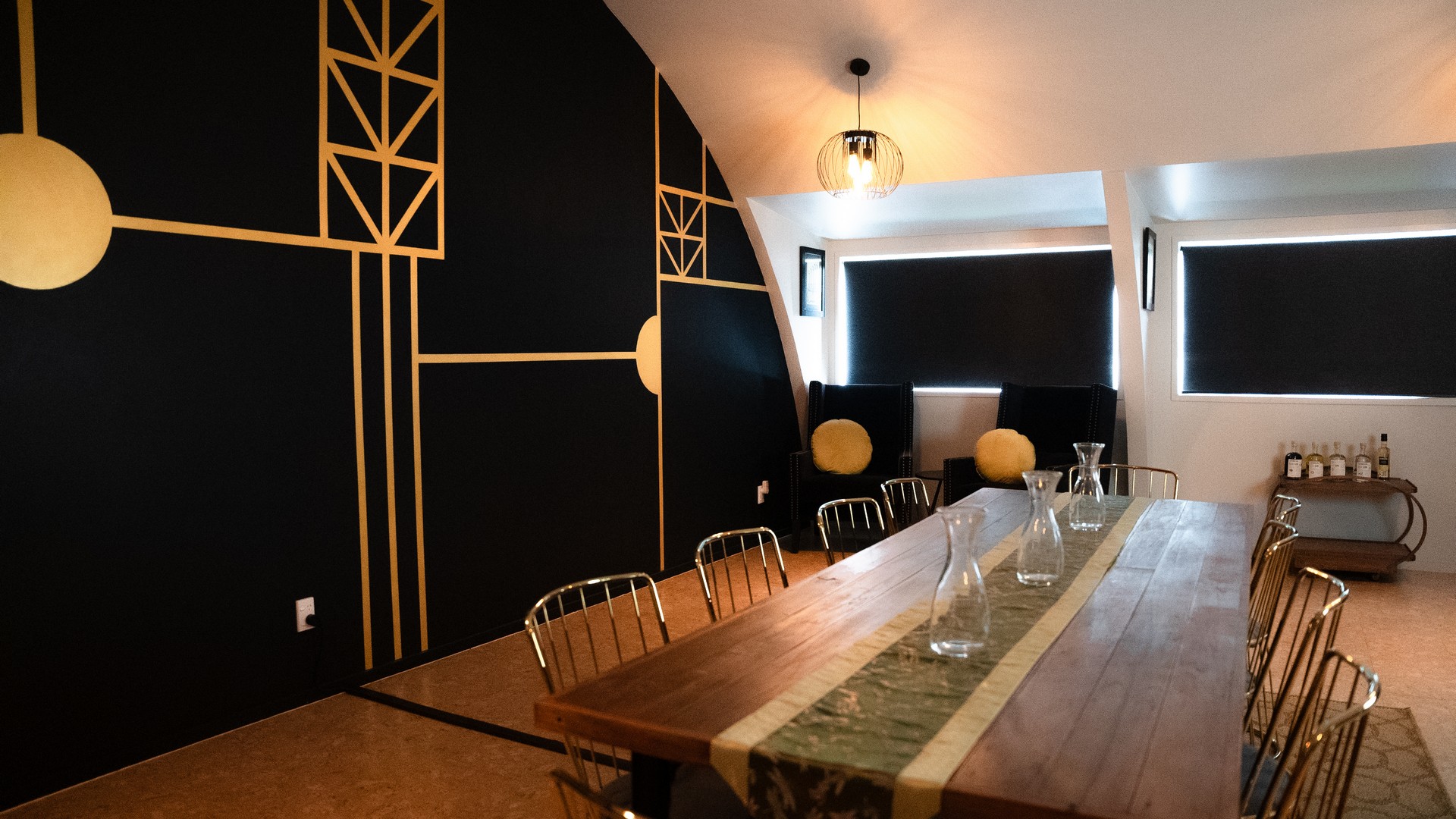 Visit Lavender Hill
Join us at Lavender Hill, where the art of gin-making meets the beauty of nature. Discover the magic of Little Lottie, our farm's serene surroundings and learn a little more about the rural life and craft distilling. Whether you're looking for a unique day trip close to Auckland, a work retreat or planning a special event, we invite you to book your visit today.
Experience the charm of Lavender Hill and the elegance of Little Lottie - where quality, sustainability, and craftsmanship combine to create exceptional gin.