For More information or to book a tour
AUCKLAND FARM TOUR
On weekends and during the holidays the farm shop is open and visitors are welcome to come to see our products. During the flowering season (Dec/Jan) we also operate pre-booked tours at 11.30am and 1.30pm to see the lavender fields, show how lavender oil is produced in our customer steam still, learn how olives are harvested and made into oil, feed the alpacas and enjoy the views back into the city. We share the experiences of operating the farm and how our sustainable products are made. You are also eligible for free tastings of our gin and limoncello. Please book via the below link.
Tours are $25.00 per adult and children under 15 are free. The tours may be subject to weather, so please include contact details in the booking so we can let you know if things change. Please arrive 10 minutes before your tour starts.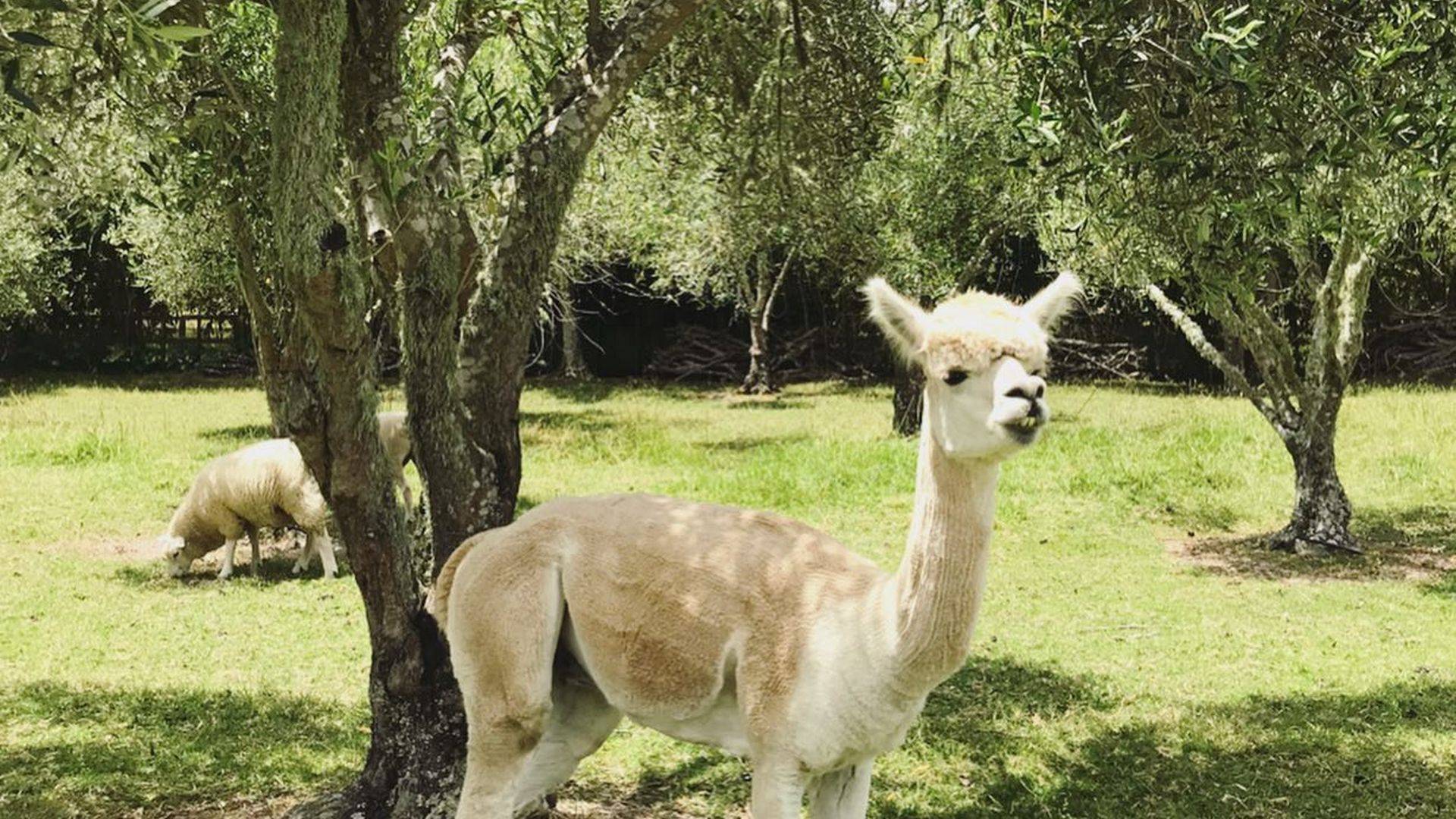 Gardening club bookings
For gardening groups or other social clubs we can organize tours through the year- talk to us now to secure a date. Gardening clubs and groups please contact us in advance via our contact page or phone us on 09 412 5275.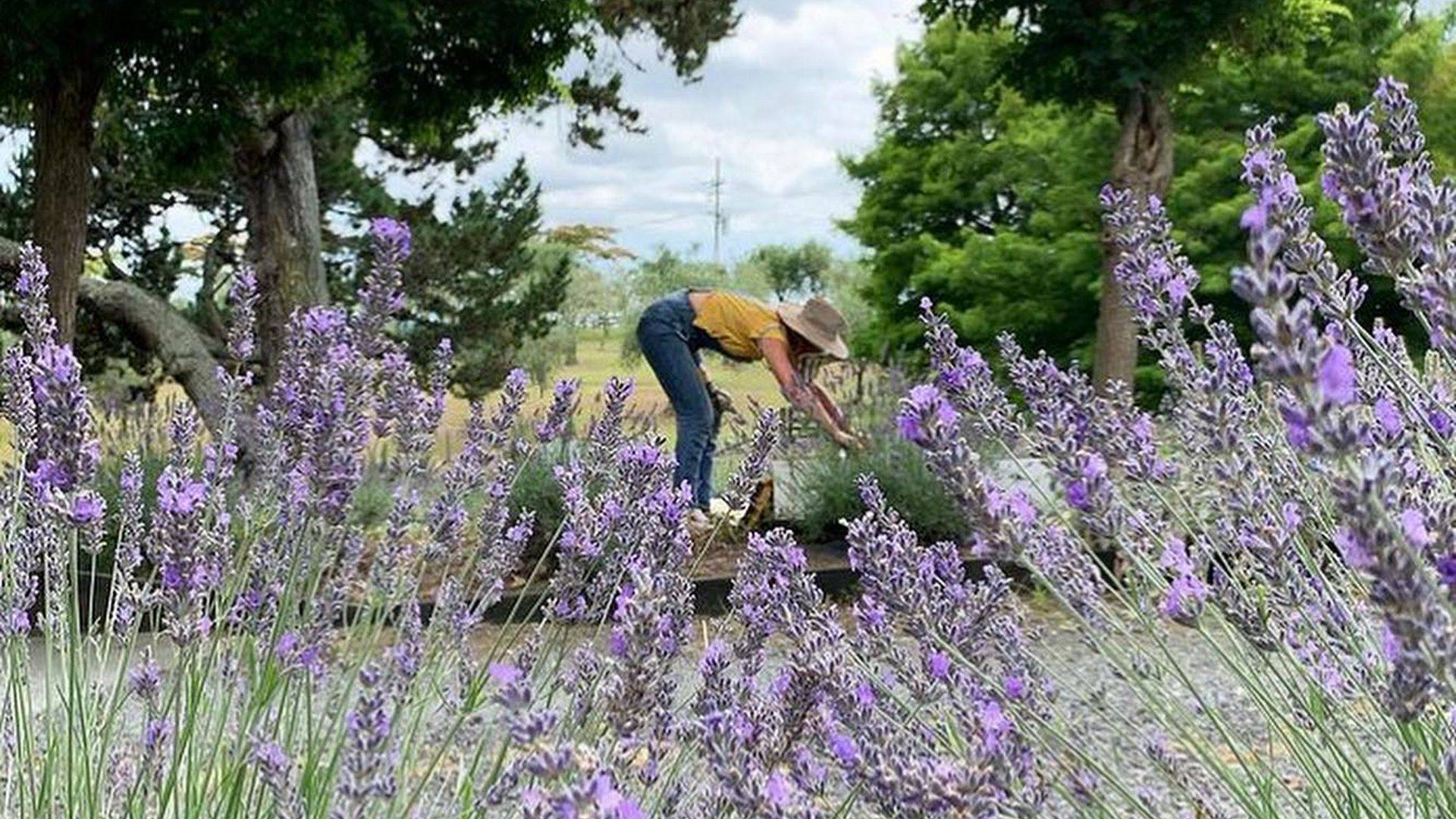 HOLIDAY OPENING HOURS
We are closed Christmas Day, Boxing Day and Dec 29 through to Jan 2. Otherwise, the shop is open 10am to 3pm for all sorts of Gin, Limoncello, Olive Oil and lavender goodies.